As the professional body for teaching striving to empower a knowledgeable and respected profession through membership and accreditation, we see the value that teachers and leaders derive from pursuing Chartered Status.
Many of these are pursuing their chosen pathway through independent study, the flexible modular nature of Chartered Status helpfully allows for this.
But what we also know is that an increasing number are pursuing Chartered Status with the support of a Chartered Status CPD Partner.
Why is the CPD Partner role important?
Reason number 1
We know that there are a great number of organisations and CPD providers who deliver high-quality, evidence-informed CPD for teachers and leaders. In a profession where time is especially precious, it matters that teachers and leaders are engaging in the best available professional development to sharpen their practice and build their self-efficacy.
Reason number 2
The assessment units supporting each Chartered pathway are designed to be broad enough to allow for a personalised development focus for each Chartered candidate. This, coupled with the self-paced nature of the pathways, opens up the opportunity to bring in insights from other learning, training and CPD that are aligned to one or more Chartered Status units.
Reason number 3
We are excited about the prospect of working with forward-thinking, innovative organisations and providers who care as much as we do about great professional learning and accreditation. Working with CPD Partners allows us to strive to create a pathway that laces together different types of high-quality, evidence-informed CPD that teachers and leaders undertake over the course of their career.
Introducing our Chartered Status CPD Partners
We are pleased to be working in partnership with a number of organisations that share our vision and are committed to delivering high-quality, evidence-informed professional development that support teachers and/or school leaders to achieve formal accreditation through Chartered Status.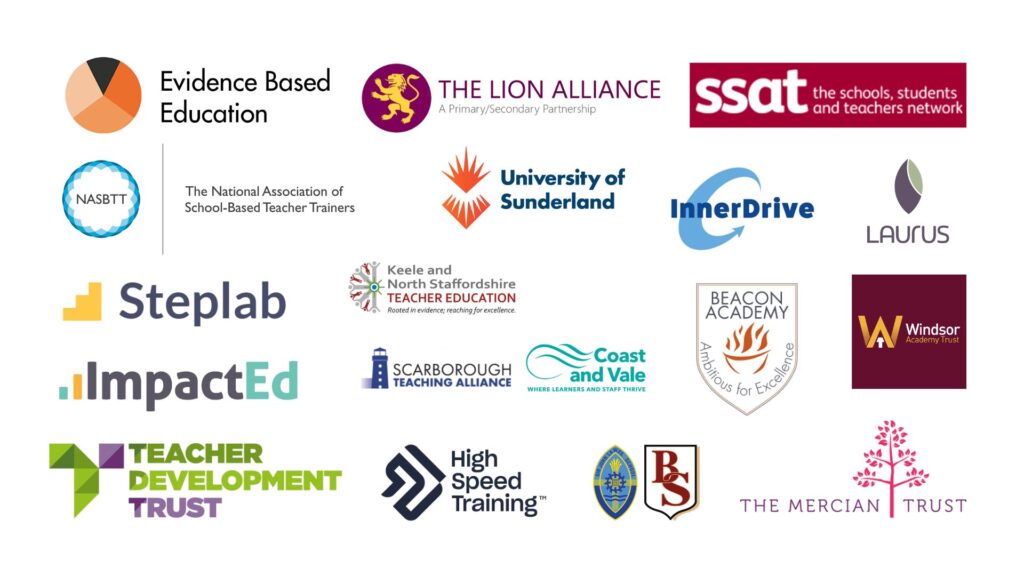 Each of our Chartered Status CPD Partners:

· offer CPD that supports one or more of our Chartered Status assessment units

· draw upon high-quality research and evidence to inform the CPD they deliver

· is supportive of the Chartered College of Teaching's vision for teachers to be working in the most effective, informed way to provide the best possible education for children and young people now, and in the future.
You may already be working with one or more of these organisations, so do take a look at our Chartered Status CPD Partners page to find out more about how these excellent partners can support you on your journey to becoming Chartered.