By Yalinie Vigneswaran, Senior Programme Director at Education Development Trust and Cat Scutt, Deputy CEO at the Chartered College of Teaching.

The Chartered College of Teaching is teaching's professional body, empowering a knowledgeable, respected profession. Education Development Trust is a charity transforming young people's lives and outcomes by improving education.

The impact of great teaching on children is clear – and not just on their academic outcomes. Their wellbeing, motivation and love of learning all benefit when they're taught by highly-qualified, well-supported teachers.
That's why there are more reasons than ever to be optimistic about the teachers in our schools and what that means for the children they teach. Here are just four of them.
1) Teachers come into the profession to make a difference


Research shows that the top three reasons that people choose teaching as a career include wanting to make a difference; believing they'll be good at teaching; for primary teachers, a desire to work with children; and for secondary teachers, a love of their subject.

So you can be confident they'll be doing their best for your children. They're also committed to continuing their own learning by keeping up to date with the latest thinking and expanding their expertise, something that Education Development Trust and the Chartered College of Teaching are dedicated to enabling.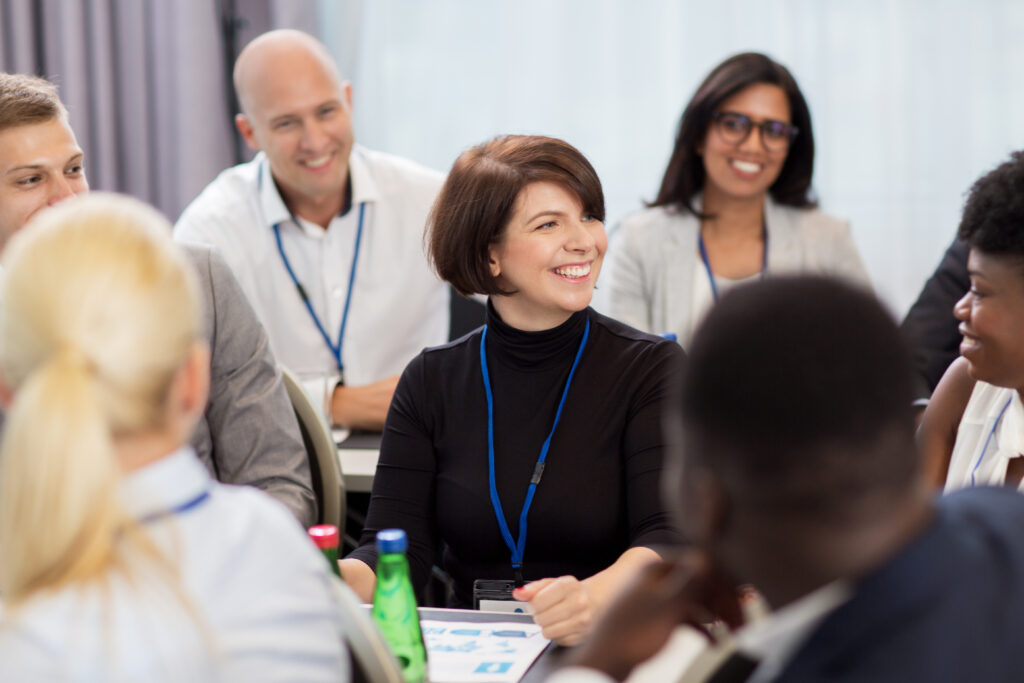 2) Your child's teachers are better trained and supported than ever


Over the past few years, myriad training and development opportunities have been developed to ensure that teachers are supported across their careers. The government has introduced a two-year induction programme that entitles teachers to training and an expert mentor, continuing seamlessly from initial teacher training. Beyond that, teachers engage in a range of professional learning opportunities specific to their roles and interests, from joining the Chartered College of Teaching and attending webinars, online courses and conferences to completing National Professional Qualifications, Masters' and doctoral-level study.

It's not just about teachers, either. Education Development Trust and the Chartered College of Teaching offer programmes and resources for school leaders, early years practitioners, teaching assistants, tutors and others – so you can be sure that all of those supporting your child's education have access to excellent professional development.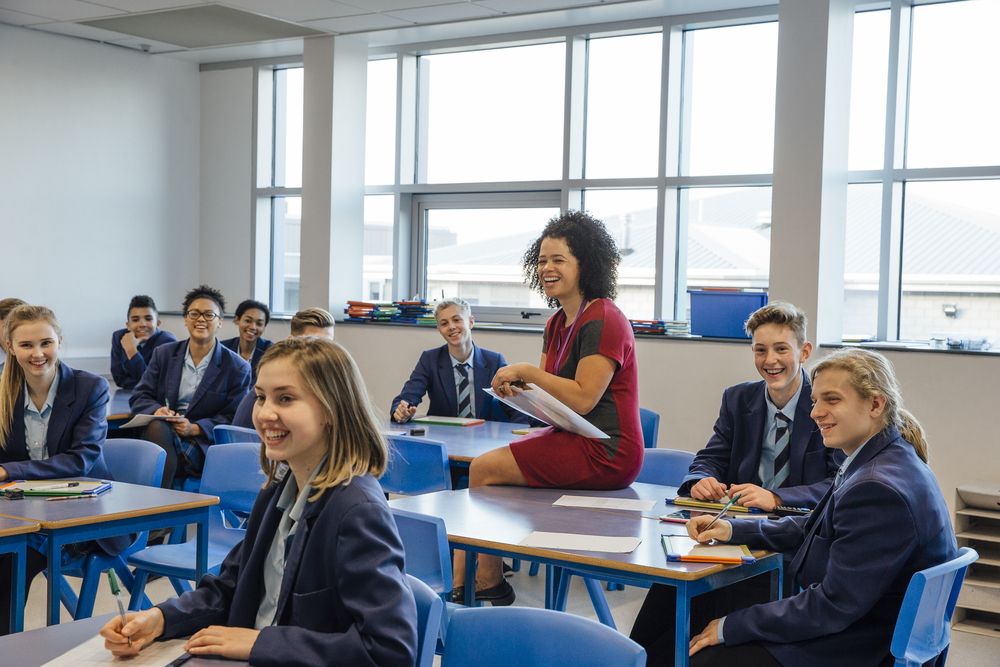 3) Practice in schools is increasingly informed by research


Interest in evidence-informed practice has increased hugely over the past decade, with more and more teachers seeking to understand how research findings can inform their practice.

Sometimes that means changes to what you might be used to as a parent. For example, an Education Endowment Foundation review found that whilst feedback is vitally important, there was limited evidence for the effectiveness of written marking in improving pupil outcomes.

However, marking represents a huge workload for teachers, taking time away from other, more impactful activities. Many schools are therefore changing their marking policies and taking different approaches to providing feedback – with outcomes for your child at the heart of their decisions. By engaging with Chartered College of Teaching membership and Education Development Trust programmes, schools are ensuring their staff are making the best, evidence-informed decisions every day.
4) New career pathways are helping expert teachers to remain in the classroom


Historically, one challenge has been that ambitious teachers often leave the classroom to further their careers. Thankfully, there are now many more opportunities for teachers to progress their careers while continuing to teach, with expert teachers acting as teacher mentors, research leads, leading CPD, and offering subject expertise across schools.

There are new pathways to allow educators to become Chartered Teachers through expert teacher, mentor and leadership routes. That means more excellent educators teaching in our classrooms every day.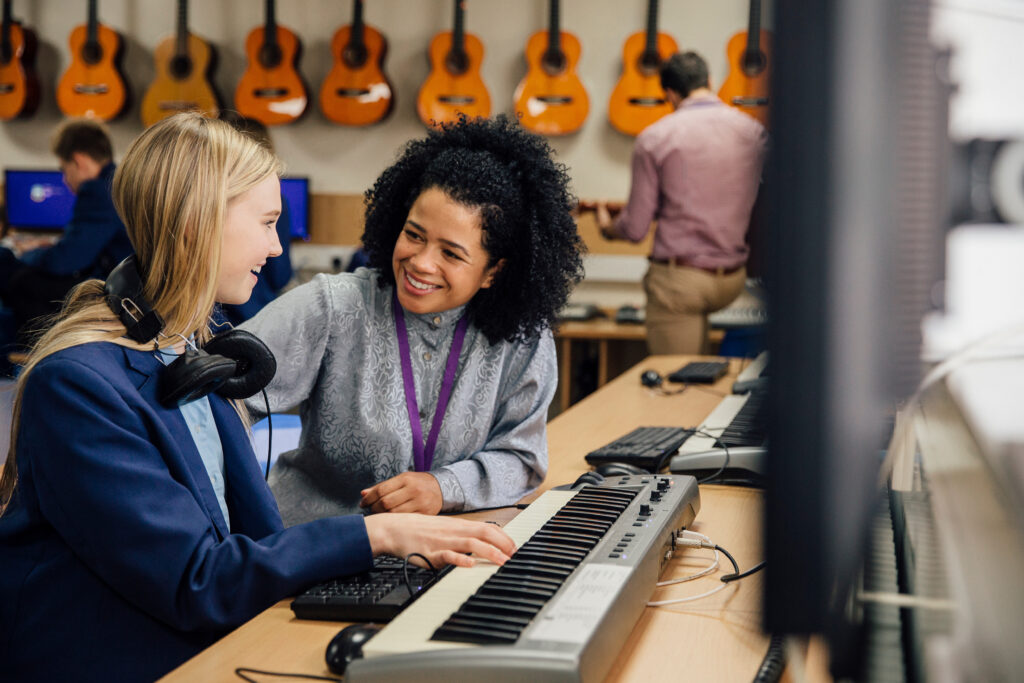 Time to say thank you?

We know it's not an easy time to be a teacher, with a recruitment and retention crisis and huge economic pressures on schools, alongside cuts to other services increasing the scope of what is expected of our educators.
So why not take the time to say a thank you to your child's teachers, at the start of the school year as well as the end? Knowing they're appreciated and respected makes a huge difference.