The team here at the Chartered College have collected their most popular summer reading recommendations for teachers.
We have a mix of subject-specific books, books covering inclusivity and diversity, books for mentors and for early career teachers.
1. What does this look like in the classroom? By Carl Hendrick and Robin McPherson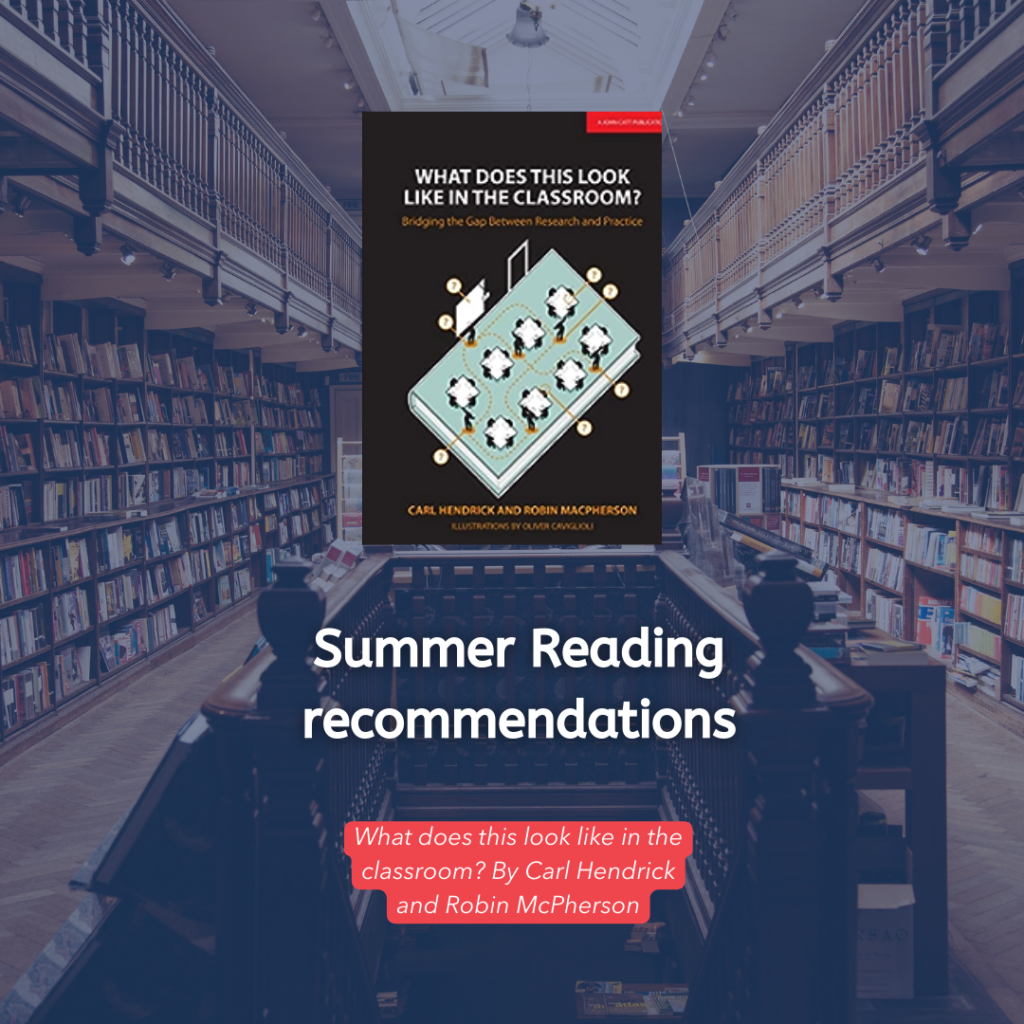 This book was released a few years ago but it remains a great practical consideration of how to translate research into practice.
Chartered College of Teaching members also get a discount on John Catt books when purchasing.
2. The Early Career Framework Handbook By Chartered College of Teaching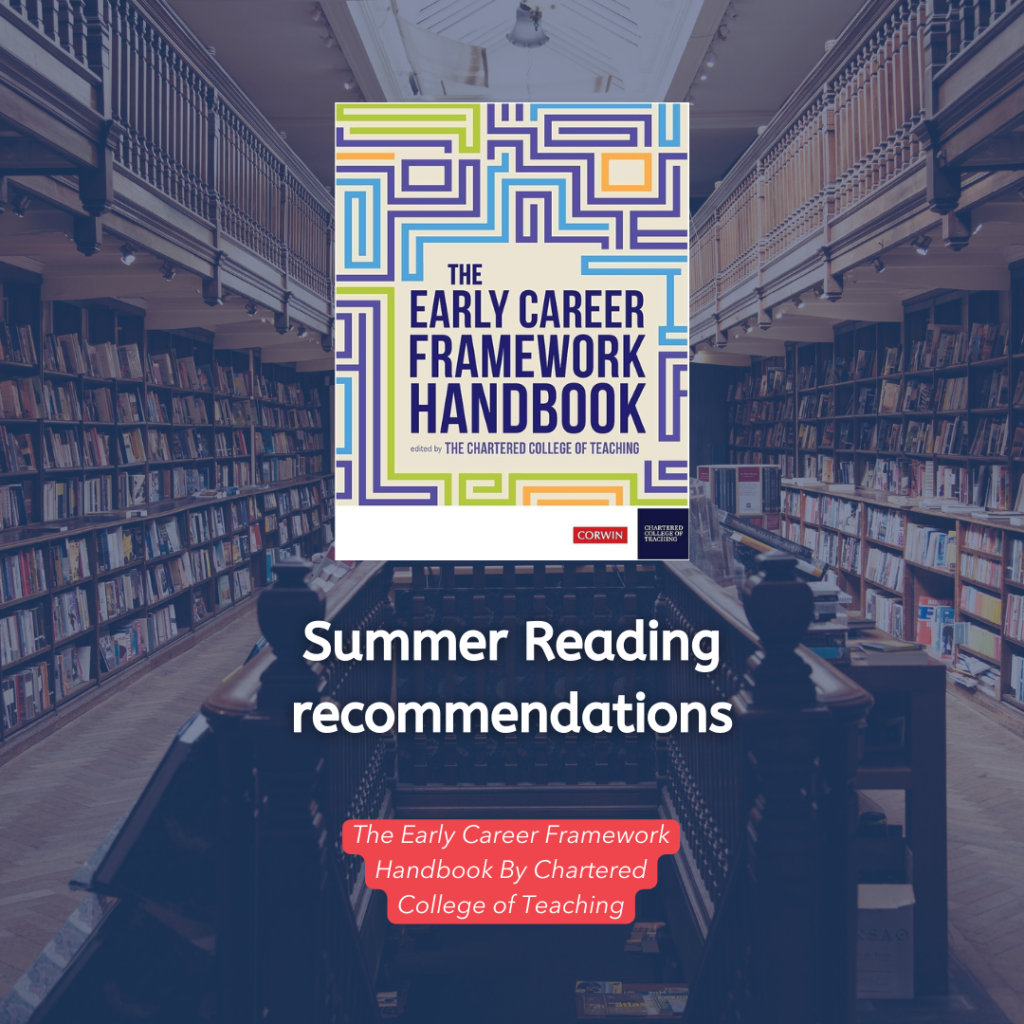 Learn more about evidence-informed pedagogy and practice in our book: The Early Career Framework Handbook. Invaluable resource for early career teachers and their mentors.
There is a Sage Publishing discount for members too!
3. Teachers vs Tech By Daisy Christodoulou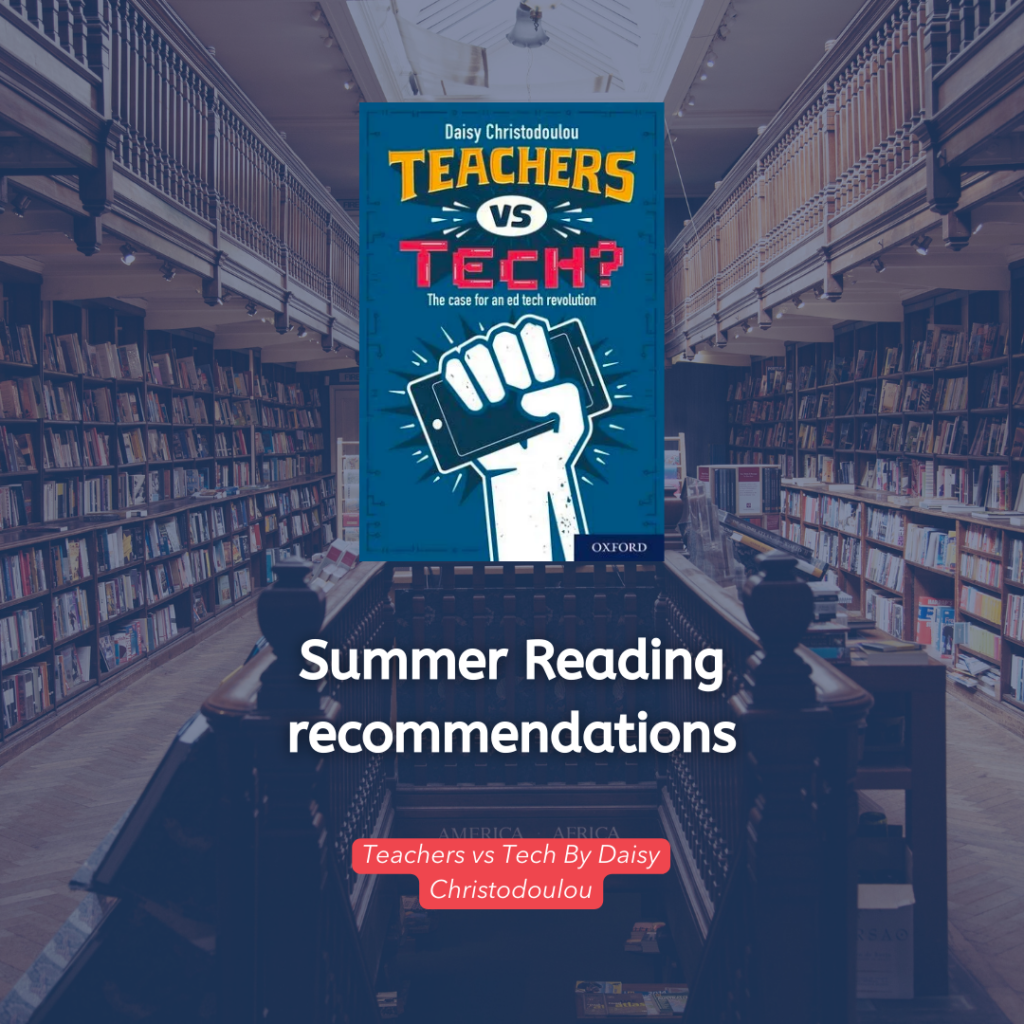 This book is a critical discussion by Daisy Christodoulou where she notes different angles in the education tech debate and asks important questions about missed opportunities about how we learn.
4. Teaching Secondary Science: A Complete Guide By Adam Boxer
The next summer reading recommendation is a subject-specific book by Adam Boxer. Exceptional useful and an asset to any science teachers bookshelf!
Members can get discounts on John Catt books.
5. A Little Guide for Teachers: Diversity in Schools By Bennie Kara
Bennie Kara FCCT is the next of our summer reading recommendations for her book: Diversity in Schools. An extremely useful book that is both informative and insightful with lots of practical advice for teachers, headteachers and other educators.
Members have access to discounts from SAGE Publishing.
6. Making Every English Lesson Count: Six principles to support great reading and writing By Andy Tharby
Another subject-specific guide, this time for English teachers from Andy Tharby bringing you: Making Every English Lesson Count.
An excellent follow-up for readers of the applying Rosenshine to English article.
7. Closing the reading gap By Alex Quigley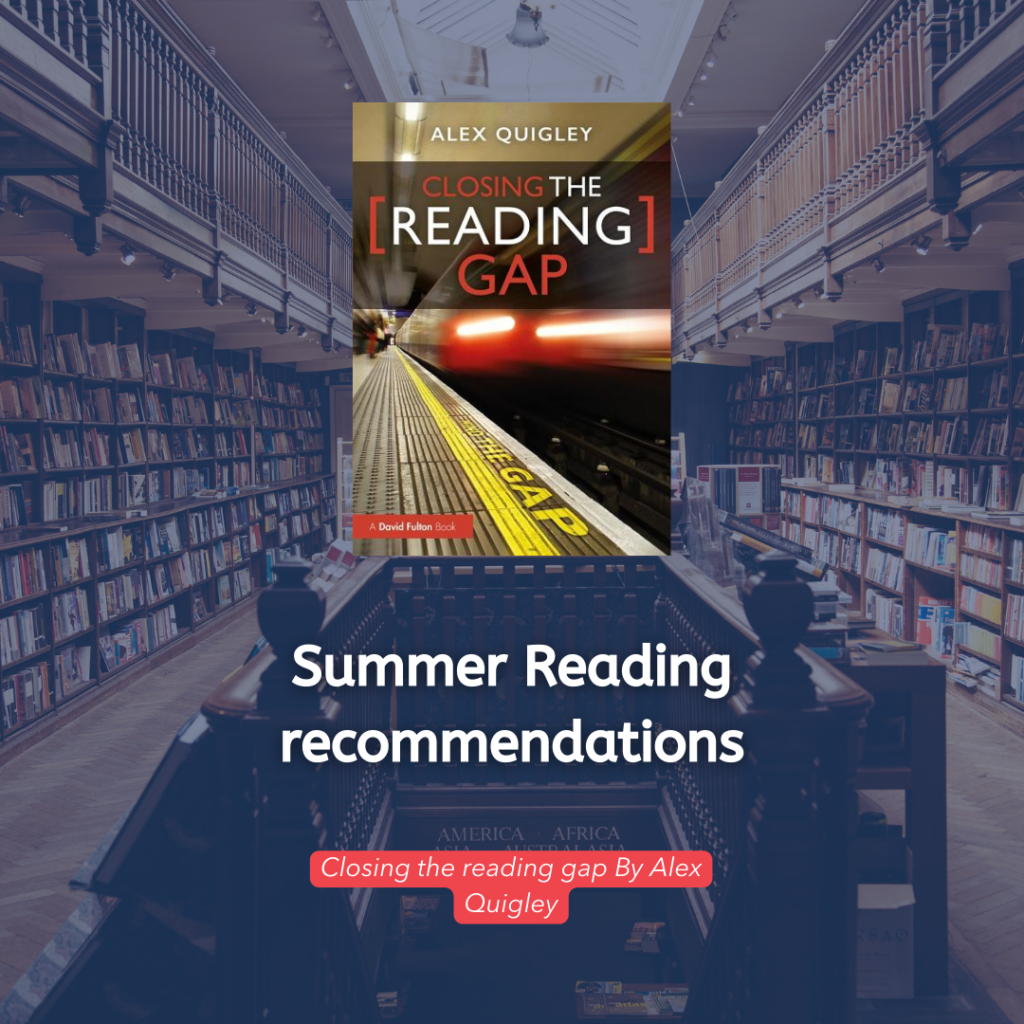 Useful for all educators, this book is a key reminder that all teachers are teachers of reading.
A clear explanation of the science behind the reading process and a range of practical approaches to supporting reading across the curriculum.
8. Building Culture: A handbook to harnessing human nature to create strong school teams By Lekha Sharma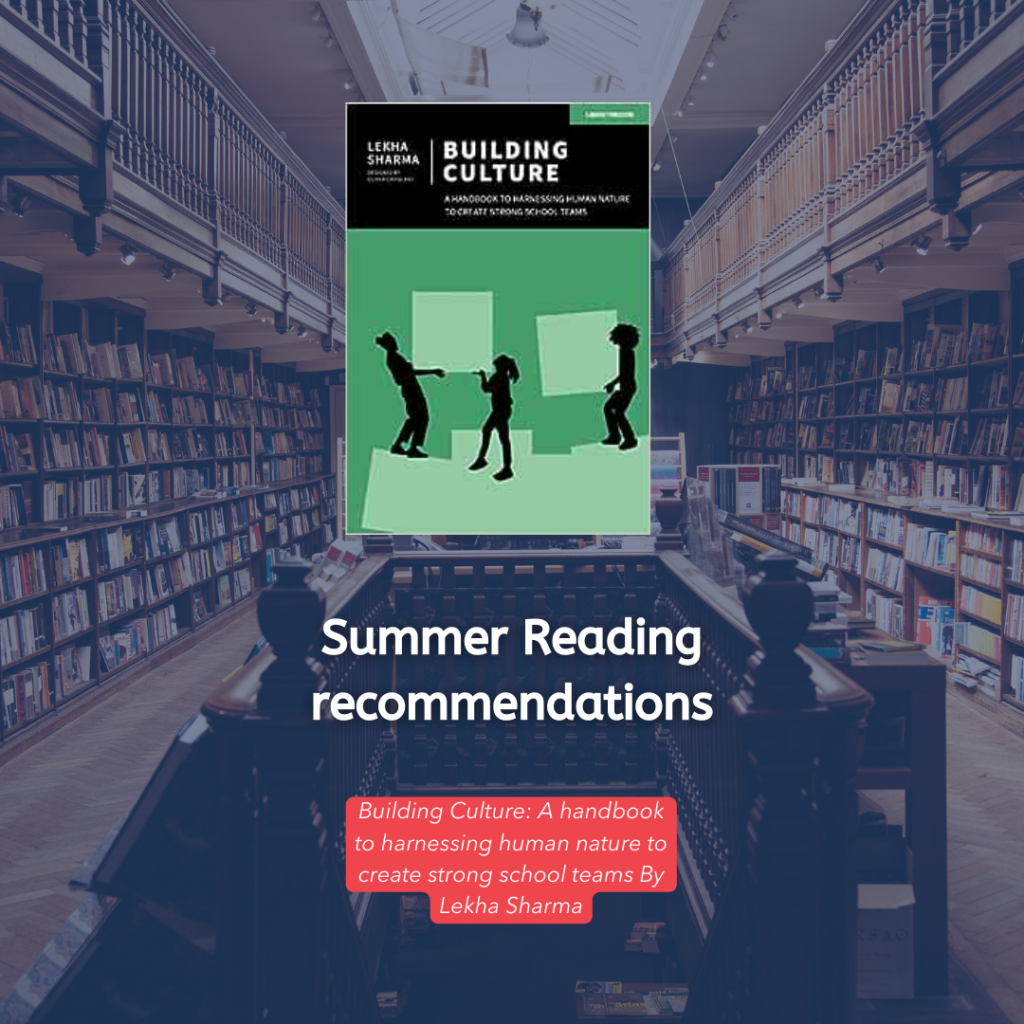 The next summer reading recommendation is Building Culture by Lekha Sharma.
A very useful book for school leaders in particular as it makes the abstract idea of 'creating a school culture' far more tangible.
This would be a great book to have to hand when completing the Leading Inclusive Schools course.
9. Mentoring Matters By Haili Hughes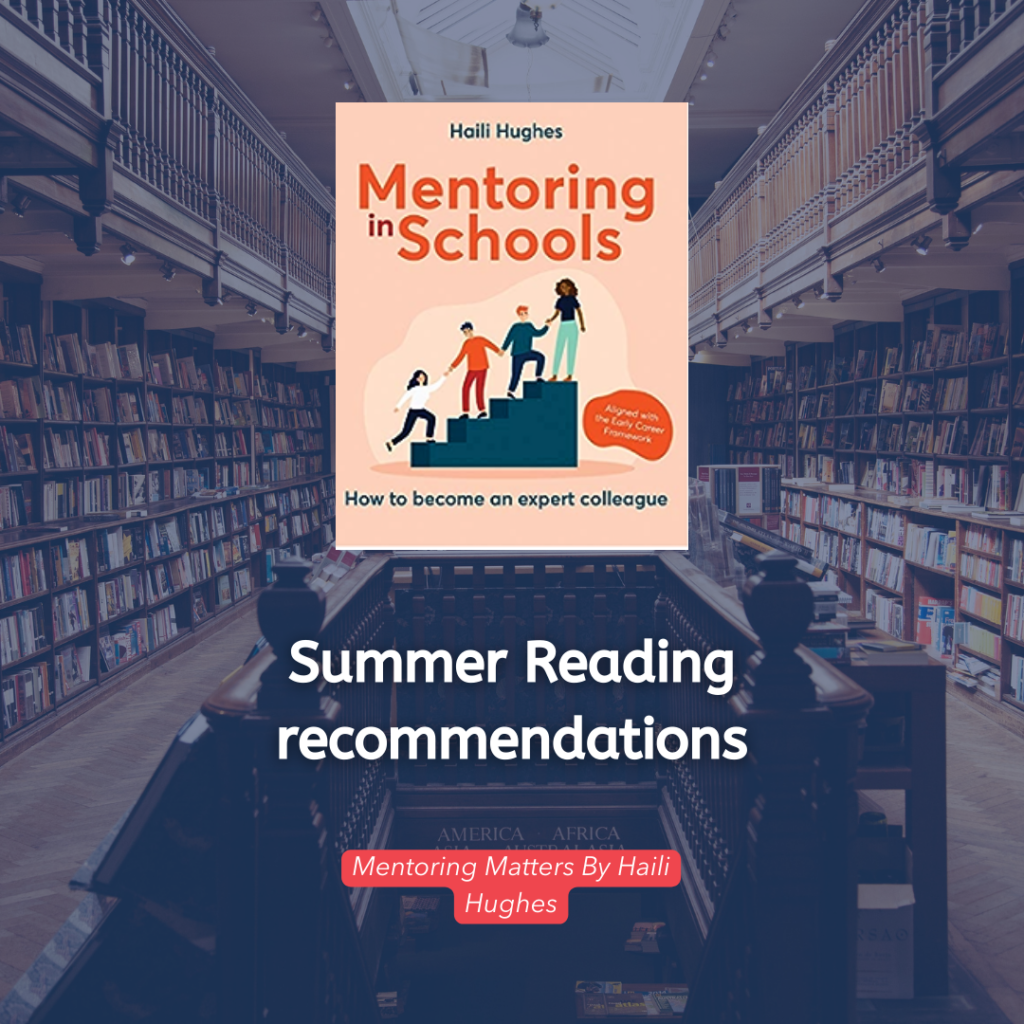 Invaluable book for those educators that are supporting Early Career Teachers!
The next summer reading recommendation is Mentoring Matters by Haili Hughes.
This book is the perfect choice for reading alongside completing your Chartered Teacher (Mentor) Status.
10. A Critical Guide to Evidence-Informed Education By Thomas Perry and Rebecca Morris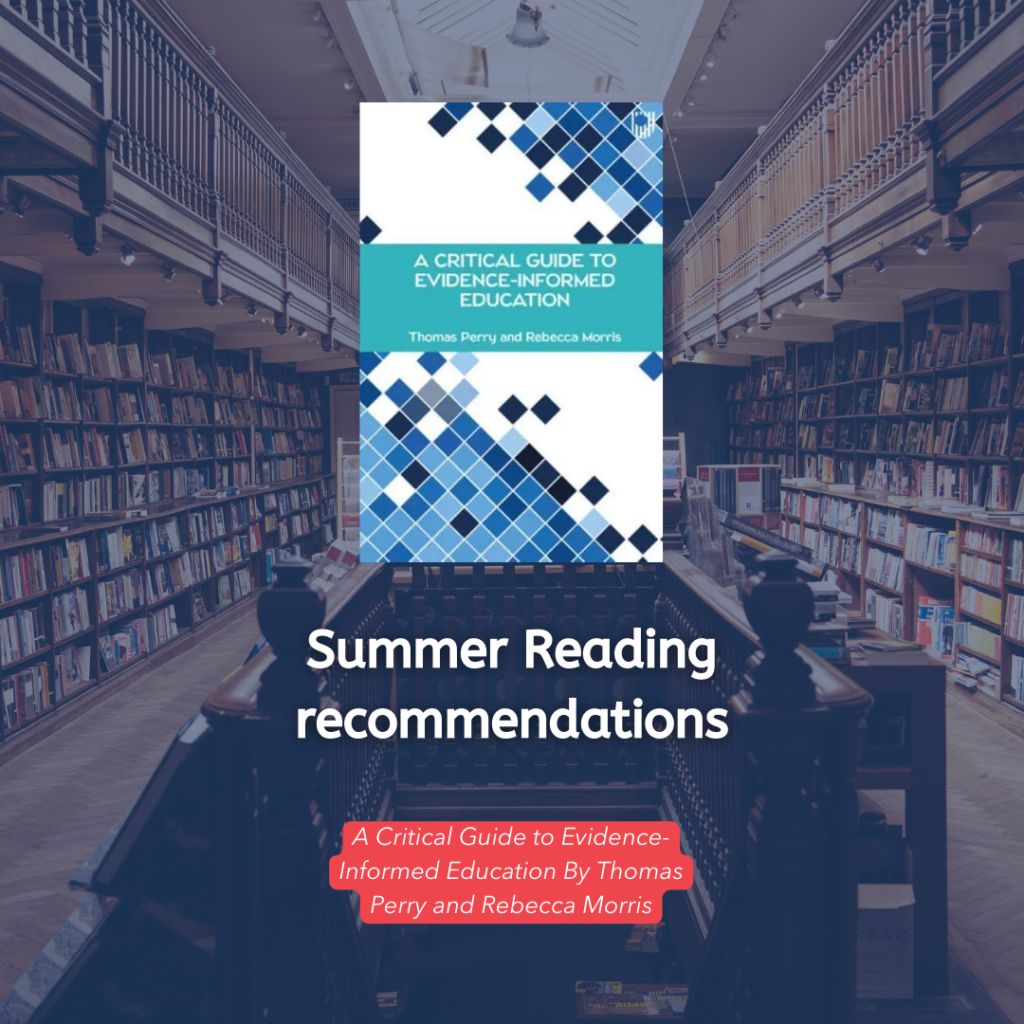 The last of our summer reading recommendations!
This critical guide analyses the role of research in education and its potential for improving education policy and practice by reviewing fundamental questions.