On Saturday 11th November, we were joined by members and guests for our sixth Annual General Meeting at Maria Fidelis Catholic School FCJ to recognise our achievements over the past year, to celebrate our new cohort of inspiring Chartered Teachers and to announce the Council election results.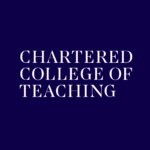 Professor Dame Alison Peacock opened the event and thanked everyone for joining us, particularly our Chartered graduates and their guests. Recognition was given to the fact that 2023 had been a challenging year for the profession. The impact of the pandemic is still being felt, worsening inequalities, the cost-of-living crisis, conflicts around the world, the effects of climate change, the teacher retention and recruitment crisis, squeezed education budgets and crumbling schools.
It is often said that in situations of crisis, you should look for the heroes. And in all of these crises that impact on our children and young people, Dame Alison remarked that you, members of the profession, are those heroes.
You are giving selflessly to build relationships and to meet the needs of pupils and families. You are working with openness to help children and young people to make sense of it all, and trying to build hope. You are showing leadership, growing and sharing your professional expertise and working with integrity as agents of change in your workplaces, which are the principles of Ethical Leadership.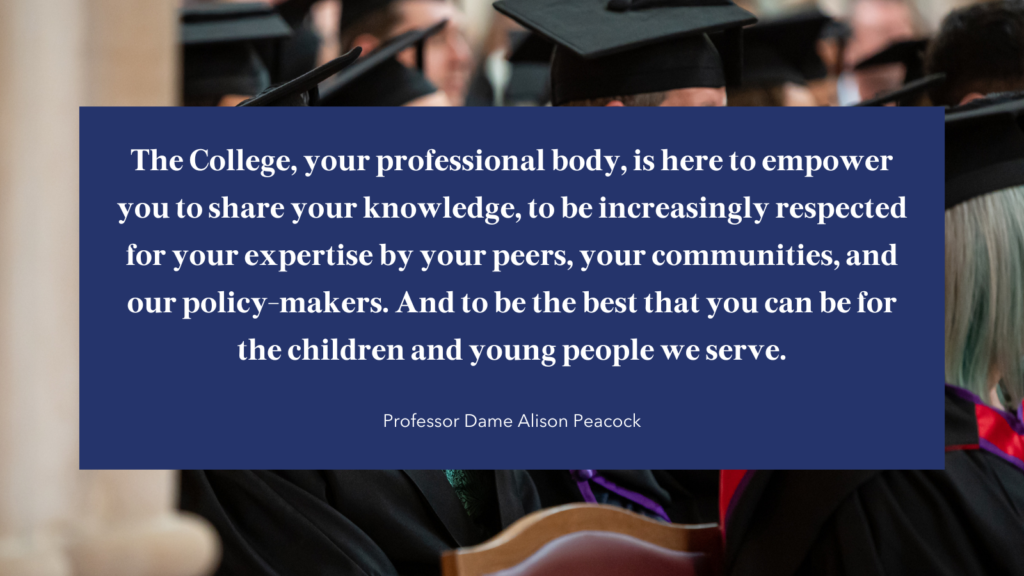 Dame Alison thanked our many partners: Nord Anglia Education, Pears Foundation, Paul Hamlyn Foundation, Helen Hamlyn Foundation, Mercers' Charitable Foundation and Montessori for their donations and grants to support our important work. Our continued relationship with the Education and Training Foundation was celebrated to recognise important work with educators in Further Education.
Dame Alison introduced our new Institutional Member Status and our work around growing a community of Research Champions to bridge between the College and their setting, helping to embed an evidence-informed culture. Our ground-breaking research priority-setting exercise is also helping to bring research and practice closer together.
The inspirational Carolyn Roberts FCCT, Headteacher and Chair of the Ethical Leadership Commission then spoke to us about the Ethical Principles for leadership that underpin our mission.
---
Annual report and accounts
Treasurer of the Chartered College of Teaching, Marcus Richards FCCT FCPFA, presented the Annual Accounts for the financial year 2022/2023. Key points covered included that 2022/2023 was a pivotal year with a significant achievement where the Chartered College of Teaching returned to a surplus budget following a year of investment for growth, and the continued growth of membership income.
Members were then invited to ask our Council member panel questions about the Annual Report and Accounts to learn more about the Chartered College of Teaching's direction. The Council member panel consisted of Paul Barber FCCT, Dr Natasha Crellin FCCT, Hannah Knowles FCCT, Vice President Vivienne Porritt FCCT, Treasurer Marcus Richards FCCT and President- Elect Aimée Tinkler FCCT.
---
Council election results
We thanked outgoing Council Members Michael Chiles FCCT, Julia Harrington MCCT, Clive Hill MCCT, Hannah Knowles FCCT, Nicola Rowe, and Sufian Sadiq FCCT, and Vivienne Porritt FCCT outgoing as Vice President, for their dedication, guidance and contribution to the profession. The 2023 Council member and Vice President election results were announced by the Returning Officer, Dame Alison Peacock.
The elections were run by the independent elections provider UK Engage. The Returning Officer announced the election results at the AGM.
Congratulations to all of our new Council members. Thank you to every candidate for standing and to everyone who voted.
The Council will shortly be considering appointing additional Council members to ensure that a diverse range of experience and views exist within the Council.
After four brilliant years (2018-2022) leading our council, we presented Stephen Munday Past President Hon FCCT CBE, with our first Honorary Fellowship status certificate for his hard work, dedication and contribution to the organisation and the wider profession.
---
Chartered Status graduation
We were delighted to celebrate the achievements of our newly accredited Chartered Teachers and President-Elect Aimee Tinkler FCCT and Vice President Vivienne Porritt FCCT, proudly awarded the graduates with their certificates. Dr Katerina Kolyva, CEO of the Education and Training Foundation congratulated those receiving Chartered Status.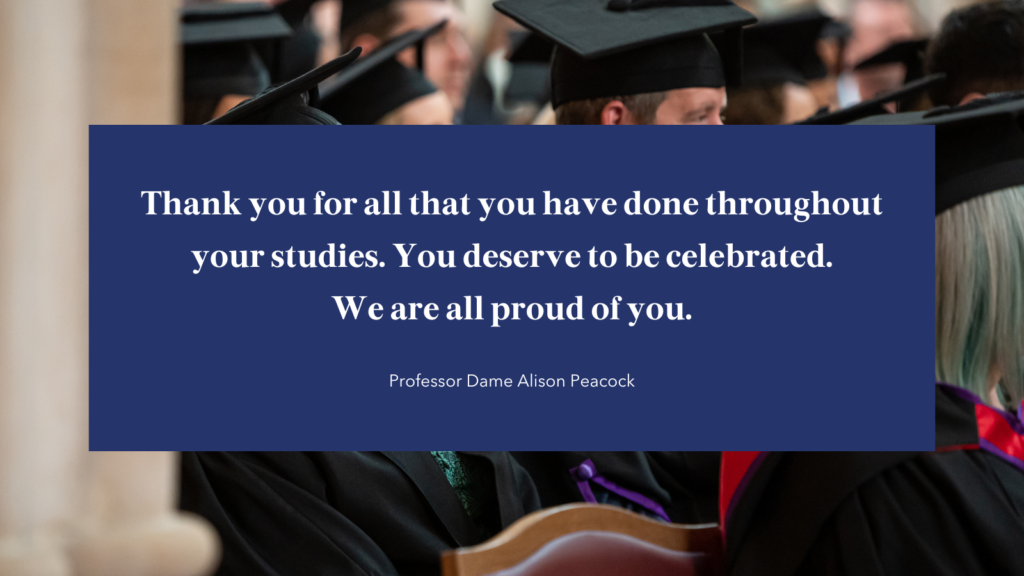 ---
An expert panel of Tammy Elward MCCT, Director of the Spencer Teaching School Hub and Derby Research School at Spencer Academies, Jonathan Wainman MCCT, ECT Member and Kieran Joglekar MCCT CTeach, joined us to discuss membership and Chartered Status, and share their insights and reflections from their own experiences.
Thank you to all our members, panellists, Chartered graduates and guests who joined us for our sixth AGM and Chartered Teacher status graduation ceremony.
We look forward to working with all our members over the next year to empower a knowledgeable and respected teaching profession through membership and accreditation, and to support you to be the best you can be for the children and young people we serve.