Black History Month in the UK is a celebration of the rich history, arts, and culture of black people who have contributed significantly to the nation's story. It serves as a reminder that, while we may be well-versed in White British history, there is still much work to be done to bring Black British history to the forefront of our educational curriculum. This October, as we commemorate Black History Month, we have curated a list of professional learning resources aimed at educators. These resources will not only help you enhance your curriculum but also inspire and enable you to foster a more inclusive and equitable learning environment for all students.
How to make values stick [case study]
To create a classroom environment where values like empathy, diversity, and inclusion become an integral part of the learning experience, this case study explores the power of social action. Discover innovative strategies that will help you make values truly resonate with your students.
---
Tackling racism in education [selected reading]
This selected reading dives into the critical issue of tackling racism in education. Explore insights and best practices that will equip you to address these challenges in the classroom, ensuring that every student feels valued and respected.
---
Non-Eurocentric curriculum [webinar]
One of the key aspects of Black History Month is embracing the richness of non-Eurocentric perspectives. This enlightening webinar will provide you with the tools to create a curriculum that is more inclusive, representing diverse worldviews and voices.
---
Why decolonise the curriculum [case study]
Decolonising the curriculum is essential in ensuring that all students receive a holistic education. This case study serves as an introduction to the Decolonising the Curriculum course, offering a glimpse into the importance of diversifying educational content.
---
Why is anti-racist practice important in Early Years? [Webinar]
Start fostering anti-racist values and attitudes early in a child's education. This webinar will provide you with valuable insights into why anti-racist practices are vital in the early years and how to implement them effectively.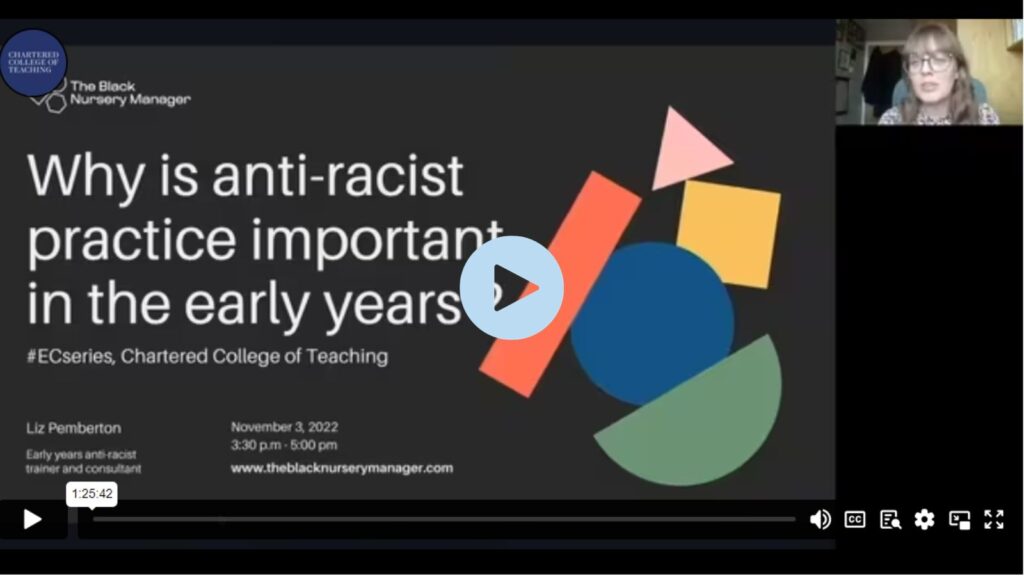 ---
Wellbeing of ethnic minority teachers [roundtable webinar]
Teaching can be demanding, and it's important to address the unique challenges faced by ethnic minority teachers. This roundtable webinar in collaboration with Education Support, discusses the wellbeing of these educators, offering support and strategies to create a more inclusive school environment.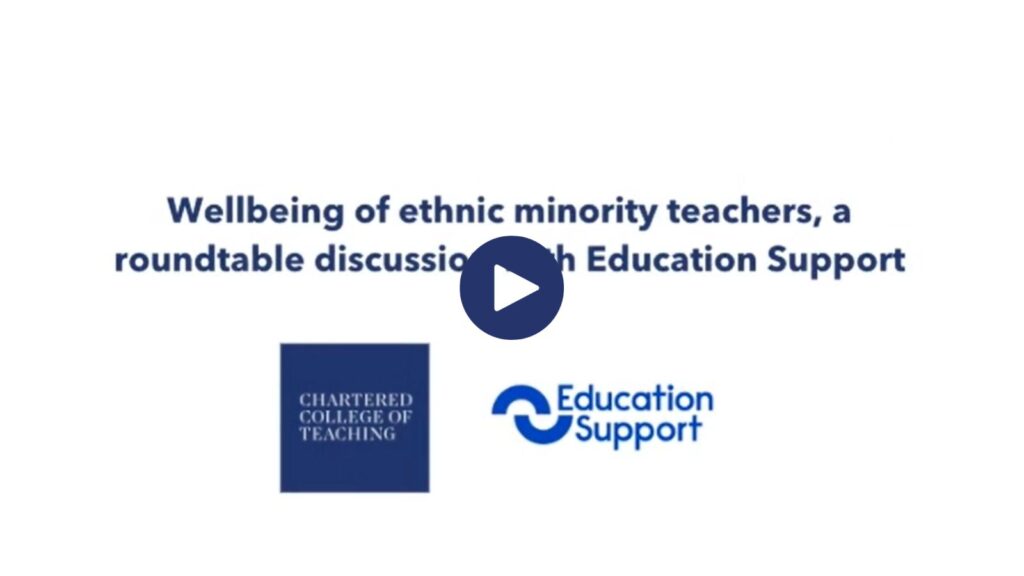 ---
Decolonising and Diversifying the Curriculum [course]
Dive deep into the essential concepts of decolonisation and curriculum diversification with this comprehensive course. It's your key to embracing diverse perspectives and making your curriculum more reflective of the multicultural world we live in.
As educators, it is our responsibility to ensure that our students are exposed to a well-rounded education that represents the richness and diversity of the world. During Black History Month and throughout the year, these resources will empower you to make a meaningful impact in your school. By utilising them, you can help foster a more inclusive, equitable, and culturally diverse educational environment that celebrates the contributions and stories of all individuals, regardless of their background.
Let this October be a month of growth and transformation in your teaching journey. Start by exploring these invaluable resources, and remember that education has the power to change lives and shape the future. Together, we can make a difference in the lives of our students and contribute to a brighter, more inclusive future for all.
As we celebrate Black History Month, let us commit to ensuring that the history, arts, and culture of Black Britons are celebrated and integrated into our classrooms all year long. It's not just about history; it's about creating a more compassionate and just society for the generations to come. Embrace these resources, and together, let's continue building a brighter and more inclusive future.
Remember, education is the key to change. Let's open the door to a brighter, more inclusive future.